Thank you! Your question has been submitted.
Your question has been submitted
What happens now?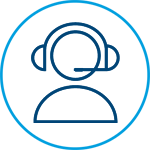 1. One of our strata professionals will review it, and share their advice and guidance on your matter. Please be patient as this can take up to seven working days, but we'll do our best to get back to you quickly.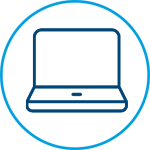 2. Once your StrataFAQ question is answered by our in-house strata experts, we will post it onto the StrataFAQ website.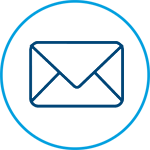 3. We'll send you an email with your StrataFAQ answer as well as some helpful resources we think will help solve/improve your strata issue. Don't forget to check your spam/junk inbox if you don't hear from us.
Thank you again for your strata question. In the meantime, why not explore some of our strata topics from the list below.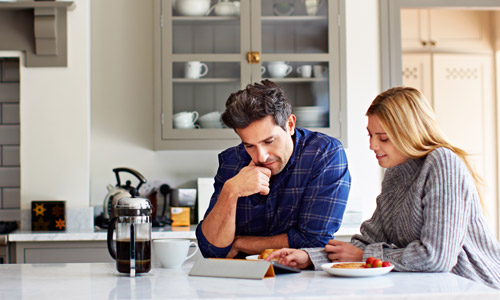 Strata property matters
Here is where you find everything strata related around the management of common property, running a meeting, being on top of legislative or compliance changes or changing rules (by-laws), and more.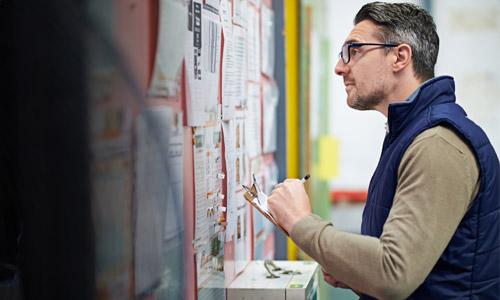 Building rule/by-laws
Are you struggling with a neighbour that smokes or is causing too much noise? Unsure about the rules around short-term letting? Or, unclear about what can you do? What can't you do? Find out what your rights and next moves are.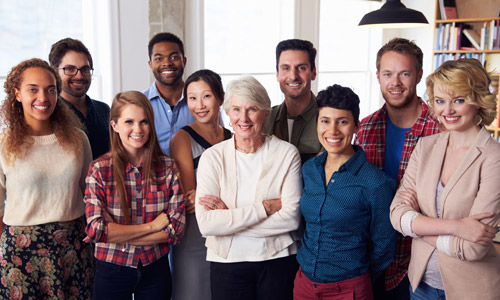 Committee management
The "business" side of strata. Being on the committee is a big responsibility. If you are unclear about what happens at Annual General Meetings (AGM), or what your role and responsibilities are as a member, we've got years of experience to guide you along the way.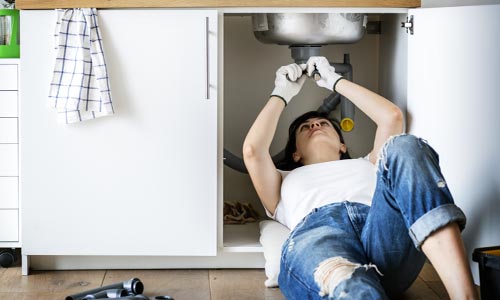 Building compliance
We've got the critical issues relating to your building covered. If there's a legislative or compliance matters that you're unsure of, we have the lawyers and specialists in-house to assist.