StrataFAQ education videos
---
Welcome to our StrataFAQ education videos
Amongst all the laws, paperwork and complexities…how does one know where to start when it comes to being a committee member, let alone managing one?
Through this series you'll be able to gain insight into what a committee is, the importance of a committee, who does what in the committee, and how you can run a successful committee to enhance community living.
Episode 1 – What makes a strata committee successful?
Find out what makes a committee successful. Learn about some of the things you can do to run an effective committee for your property. Also find out what you can do as an individual to help enhance community living, and truly make a difference.Watch episode 1 here.
Episode 2 – How to get the right people onto a strata committee
Find out how to get the right people on your committee. Learn about some of the attributes that make a good committee member, find helpful tips when calling for nominations, and see how you can make being on the committee a rewarding experience.
Episode 3 – How to run a good committee meeting
Nobody likes meetings that aren't particularly productive, drag on and on, or descend into chaos. So, what are some practical tips and tricks to make sure that your committee meetings run like clockwork? In this episode, we'll cover how you can run a good committee meeting. Watch episode 3 here.
Episode 4 – Who does what on a committee
Your committee may have office bearing roles, but who are they, and what do they do? In this video, we'll show you what roles exist on the committee, as well as the traits it takes to excel in the role so that they can enhance community living.
Episode 5 – Setting goals to make things happen for your strata property
While setting goals for your property as a committee is important, it can be tricky working out which goals to pursue and which can be parked until later. Here's a technique you could try. Watch episode 5 here.
Episode 6 – Setting goals to make things happen for your strata property

A committee is elected to make decisions on behalf of owners, so it's a good idea to keep everyone updated with what's been discussed and agreed to. Communicating effectively with owners and other residents ensures the success of the committee in managing the property.
---
Sign up today to access to all 10 episodes free!
---
Here's a sneak peek of the rest of our StrataFAQ education video series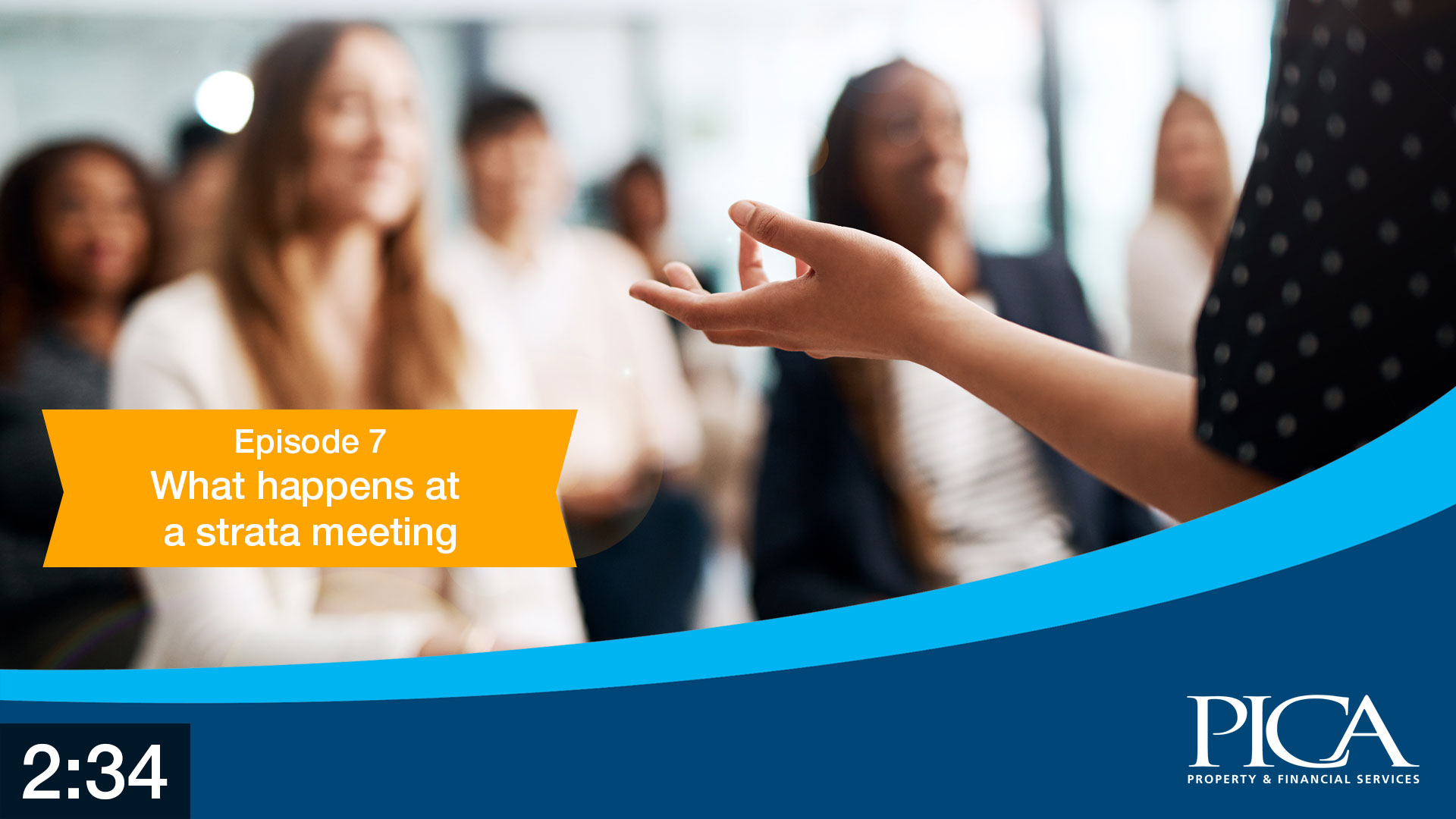 Episode 7 – What happens at a strata meeting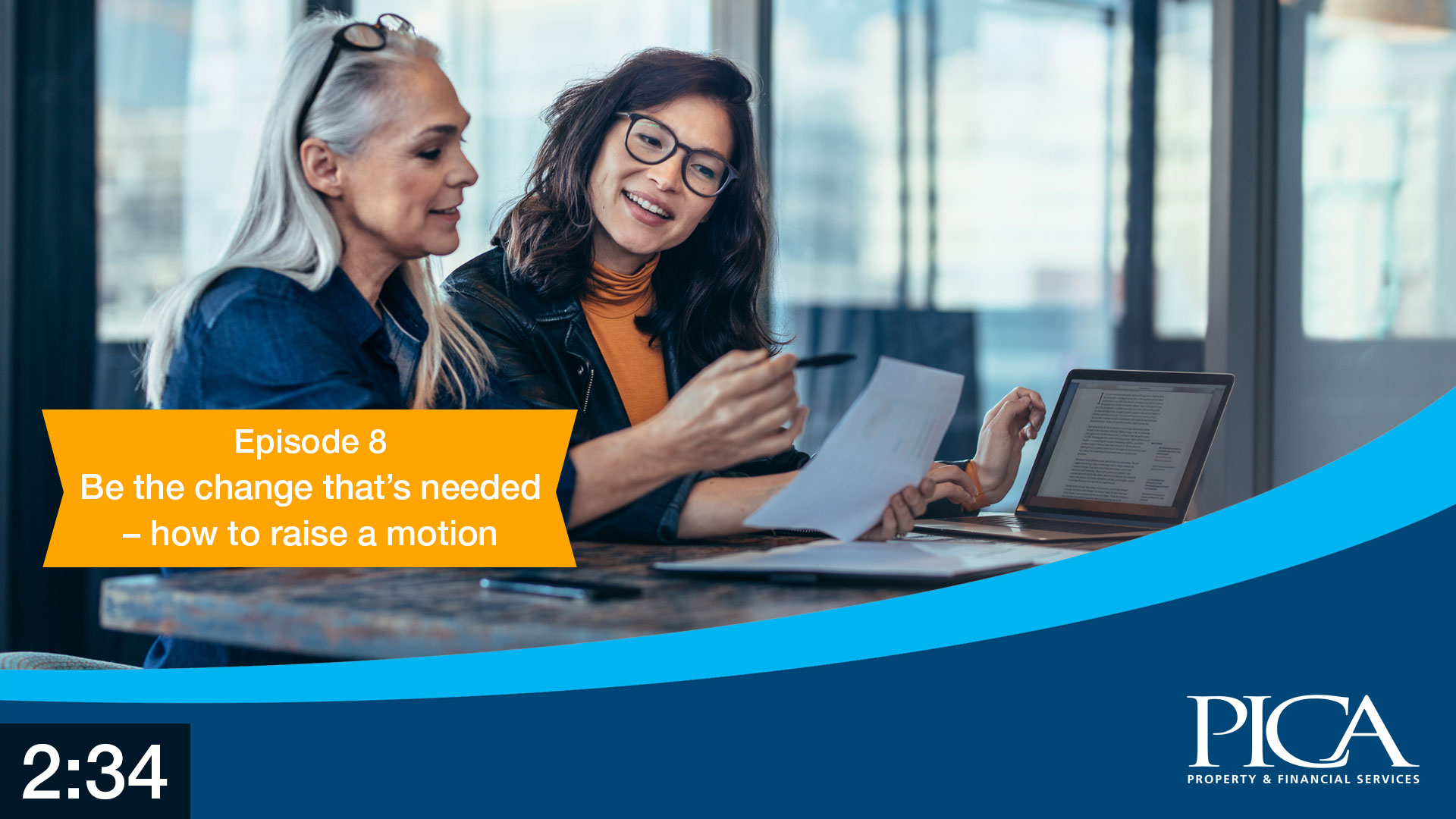 Episode 8 – Be the change that's needed – how to raise a motion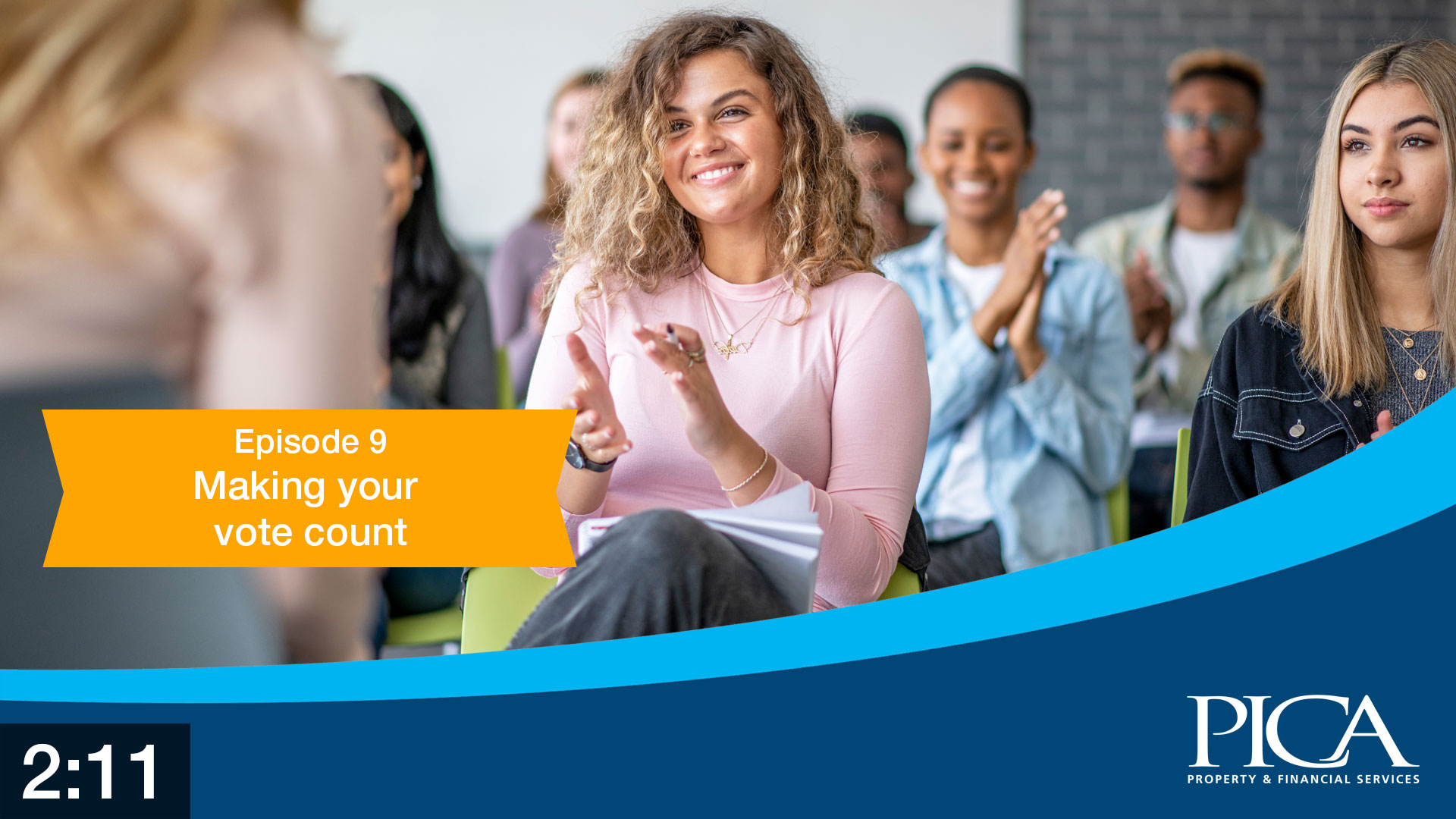 Episode 9 – Making your vote count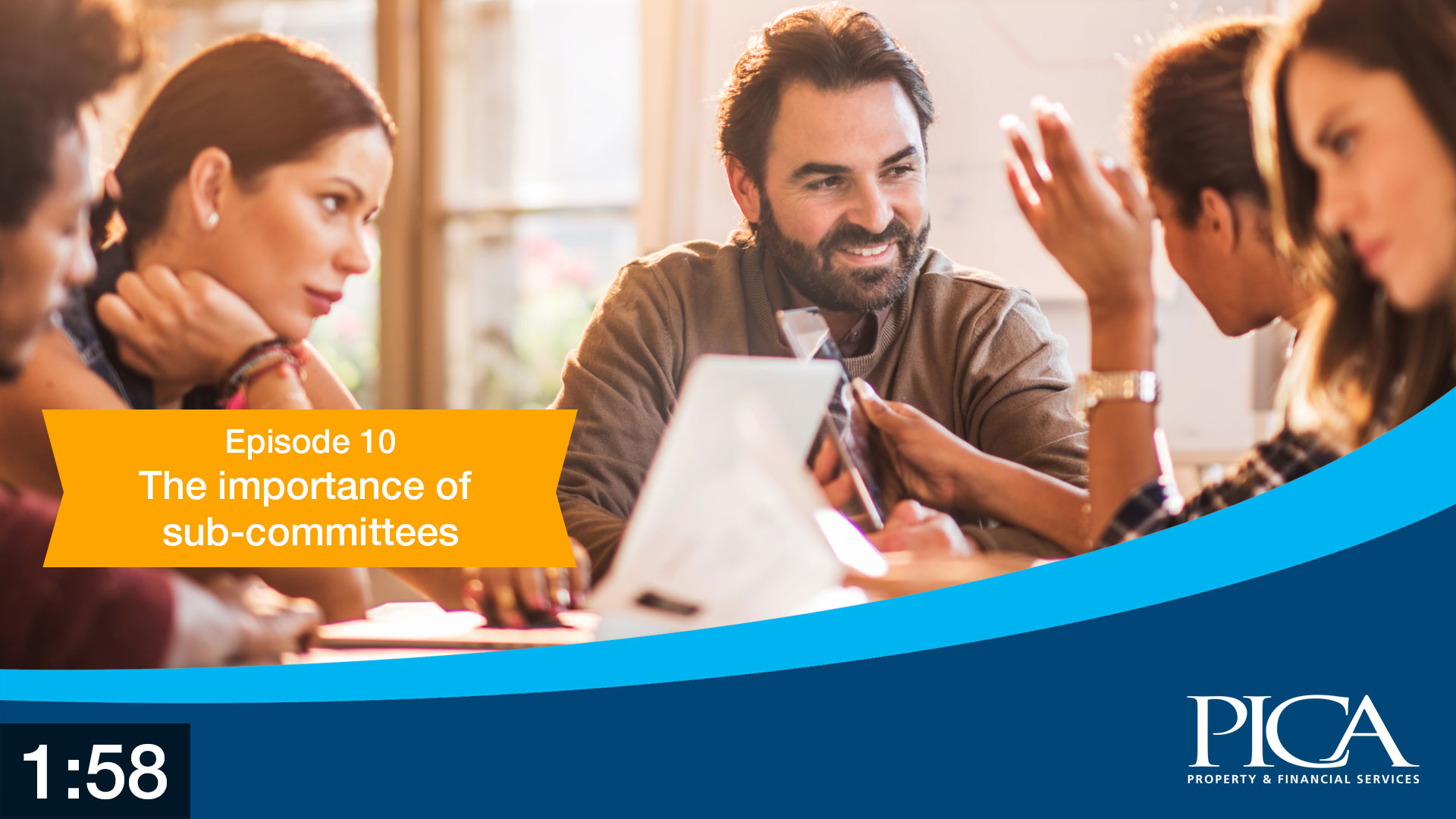 Episode 10 – The importance of sub-committees
---
Additional resources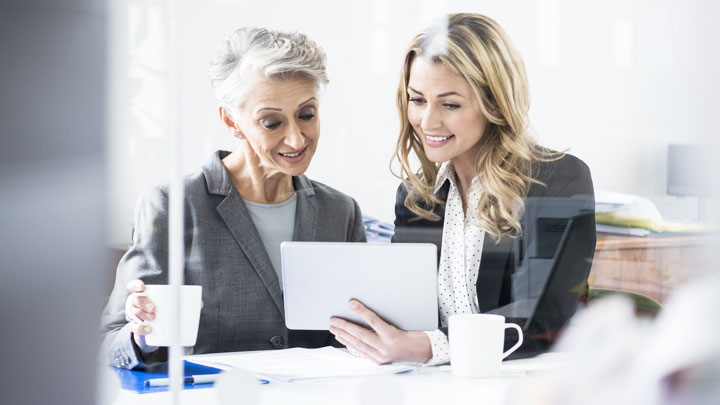 If you're looking for strata management services, get a free strata assessment with PICA Group today by clicking here.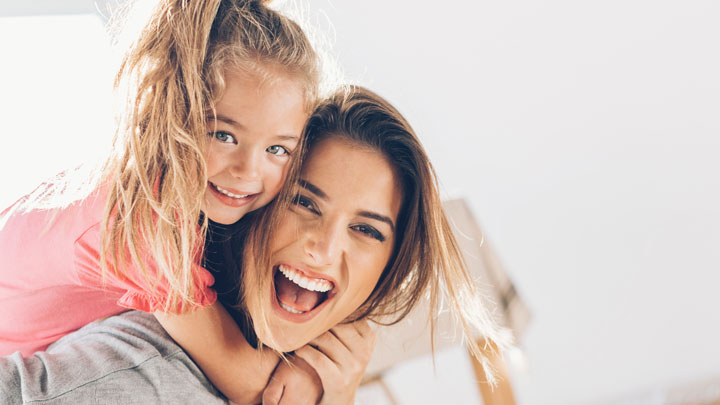 Using our partnerships and relationships across related industries, the PICA Group privilege is our national initiative designed to offer competitive discounts, exclusive deals and resources to our PICA Group family.